The International House World Organisation (IHWO) is one of the largest and oldest groups of language schools in the world. Founded in 1953, it is a global network of over 150 affiliated private language schools in 52 countries, spanning every continent.
With support from thr International Rennaisance Foundation in Ukraine International House schools were established in Dnipropetrovsk, Kyiv, Lviv, Odessa and Kharkiv.
International House Language Centre – Kharkiv has been an affiliate member of the International House World Organization since 1996. We work in close cooperation and with the methodological support of the organization.
IH KHARKIV offers a comprehensive selection of courses in general English, French, German and Russian for learners of all abilities and ages. We also offer summer intensive courses, custom-designed courses for closed groups, courses for young learners and exam preparation classes. We are a licensed teacher training center for IH Certificate for Teaching Languages, IH Certificate for Teaching Younger Learners and SIT TESOL training courses.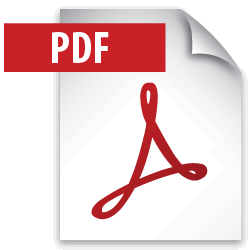 IH Client and Staff Promise